About us
Honey Hut is a chain of experiential cafes. Our mission is to revolutionise and redefine how our country and the world look at honey. Simply put, we are creating a visual and sensory space where everyone learns how honey is farmed and sourced. Our products are eco-friendly, natural and conform to the world's best quality standards. Putting forward a socially vibrant and invigorating experience where knowledge meets taste, we are passionate about each drop of honey, where it comes from and how it reaches our table. With Honey Hut, we hope a little of that passion drips in you.
It started with a Bee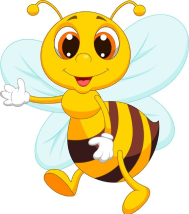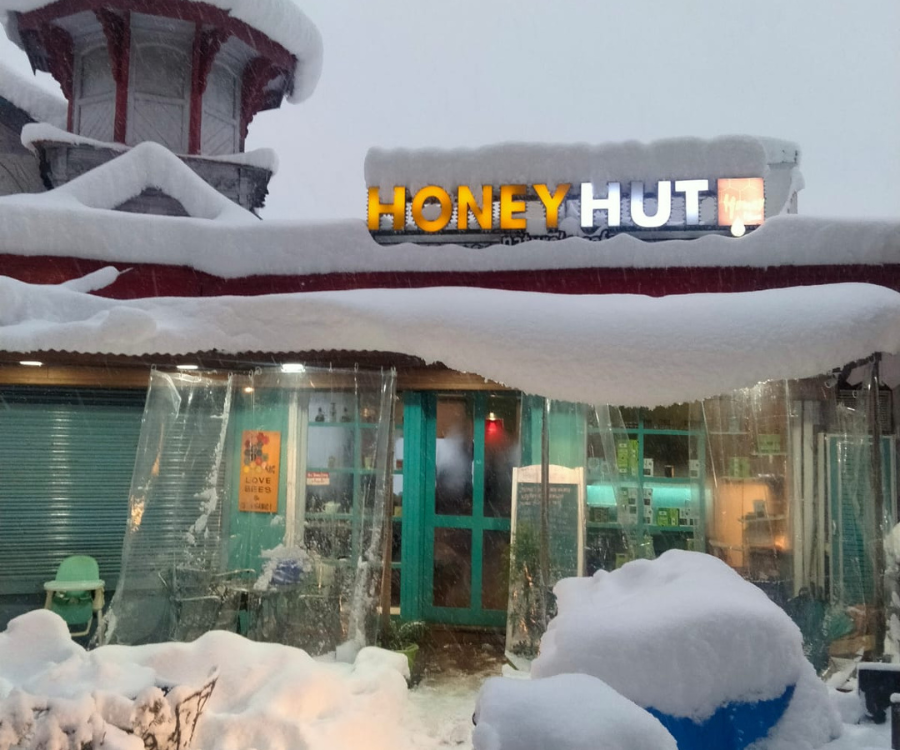 2007
First Flagship Store - Shimla
Started our journey to redefine everything with our first flagship cafe in the winter wonderland of Shimla.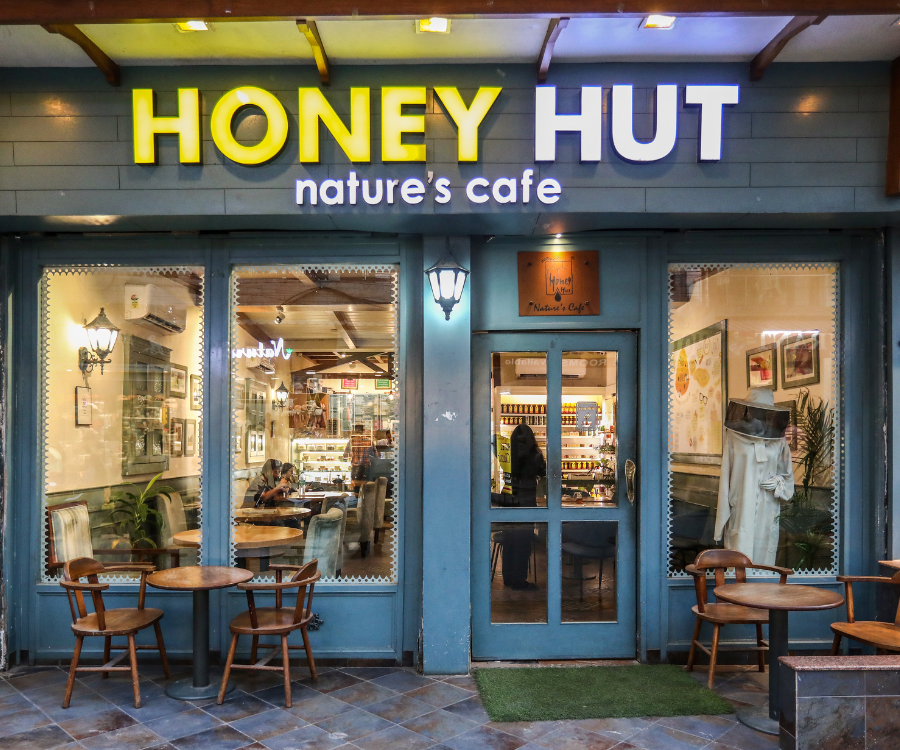 2009
Opening of Lakshman Jhula Outlet
Opening our next experiential cafe in the heart of the 'Yoga Capital of the World' was a given and right by the famous Lakshman Jhula was the perfect spot.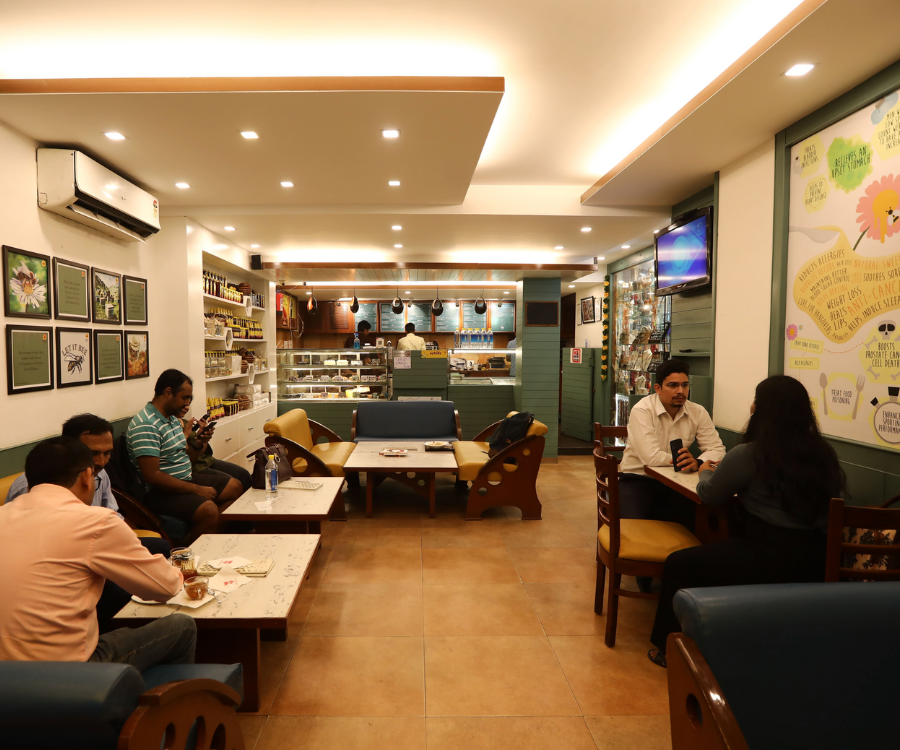 2014
Opening of Ram Jhula Outlet
Located right next to Parmarth Niketan, our third cafe opened in Ram Jhula Rishikesh.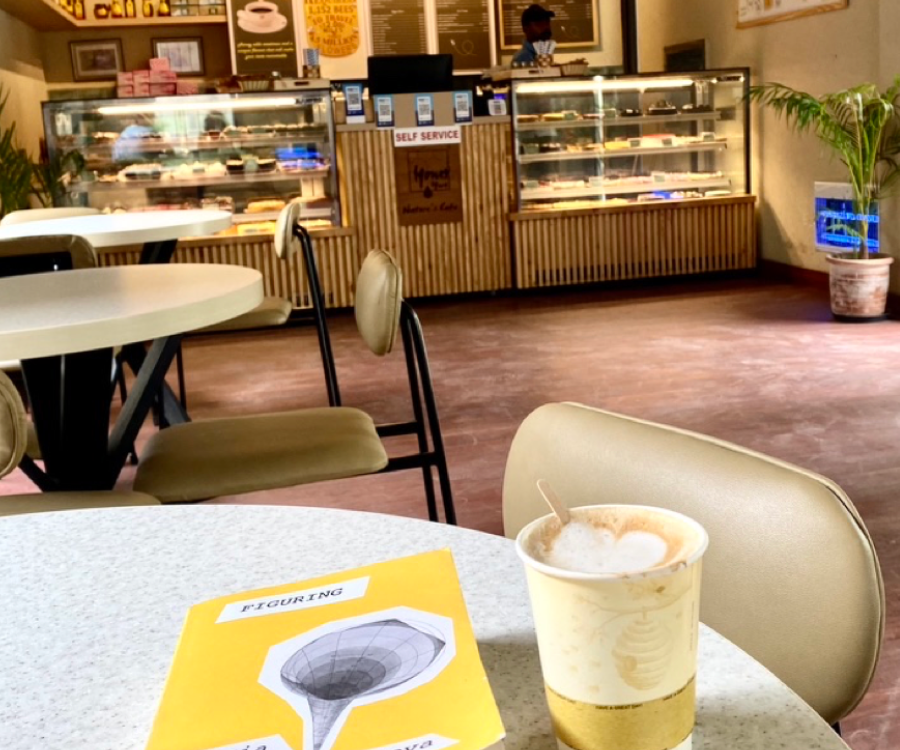 2022
Opening of Sonipat Outlet
Our fourth cafe opened in O P Jindal University, Sonipat. The perfect place for an experiential cafe where honey is the champion ingredient.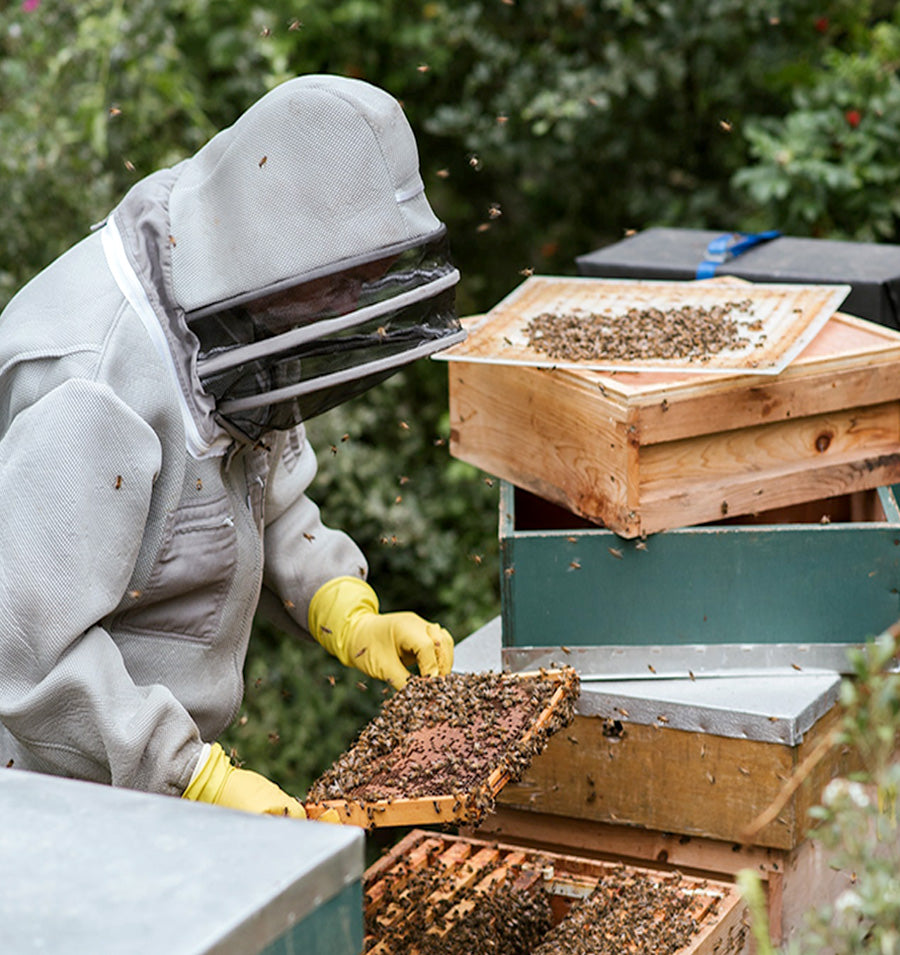 Our mission
Consciously sourced and collected from the hive in a cruelty-free manner, Honey Hut was founded on the philosophy of bringing the world this golden liquid in its natural state.We are not only responsible for nature, but every drop of honey that bees produce and the beekeepers who toil away in the apiaries to bring this wonder liquid to your home.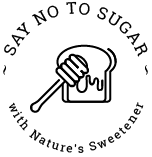 We test every jar of honey to ensure only the choicest of it goes in our bodies. An excellent alternative to sugar, honey is not just an elixir of life but the very first sweetener of civilisation.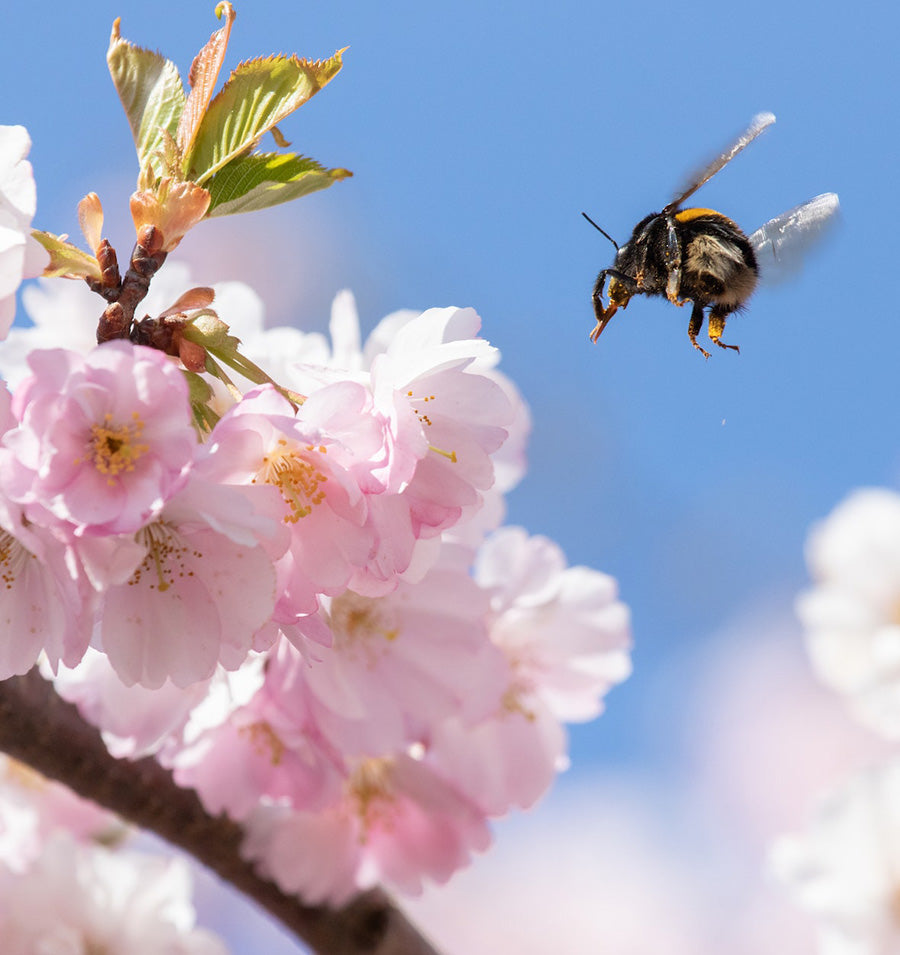 Our Vision
To be a pioneer synonymous with all honey and honey-based products exemplified in a one-of-its-kind concept café and experiential store.To facilitate the discovery of a new marketplace redefining honey as a staple elixir.